It was a muddy day out at the Vancouver Pumpkin Patch for the pack's annual trip (which earns a segment patch for all the scouts in attendance)…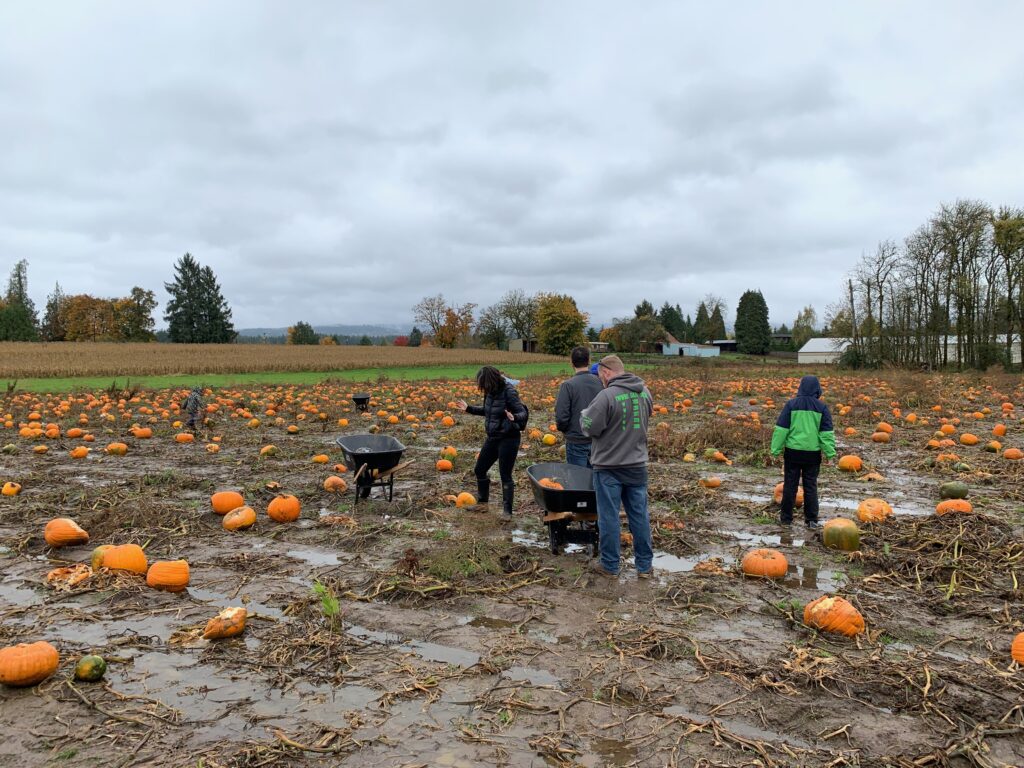 And while we trudged our way through the muddy fields to find our pumpkins…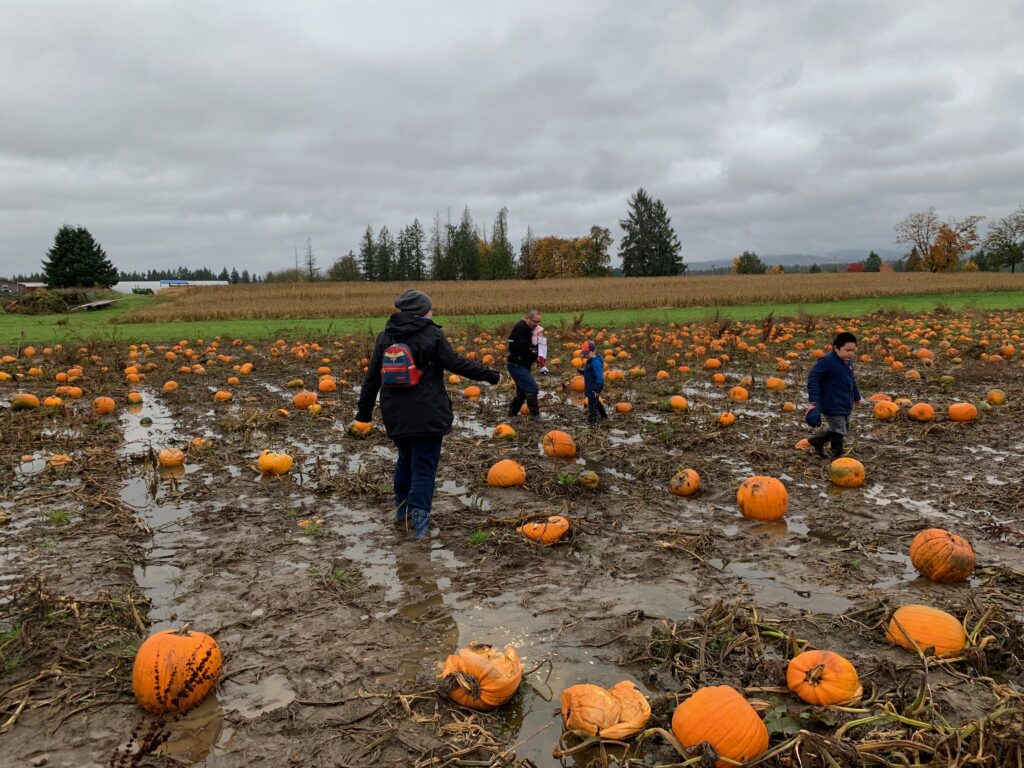 …it was still a pretty fun time, or maybe an adventure… for all of the scouts who came out today, got mud up to their knees, needed help getting pulled out of the mud, and found their future jack-o-lantern.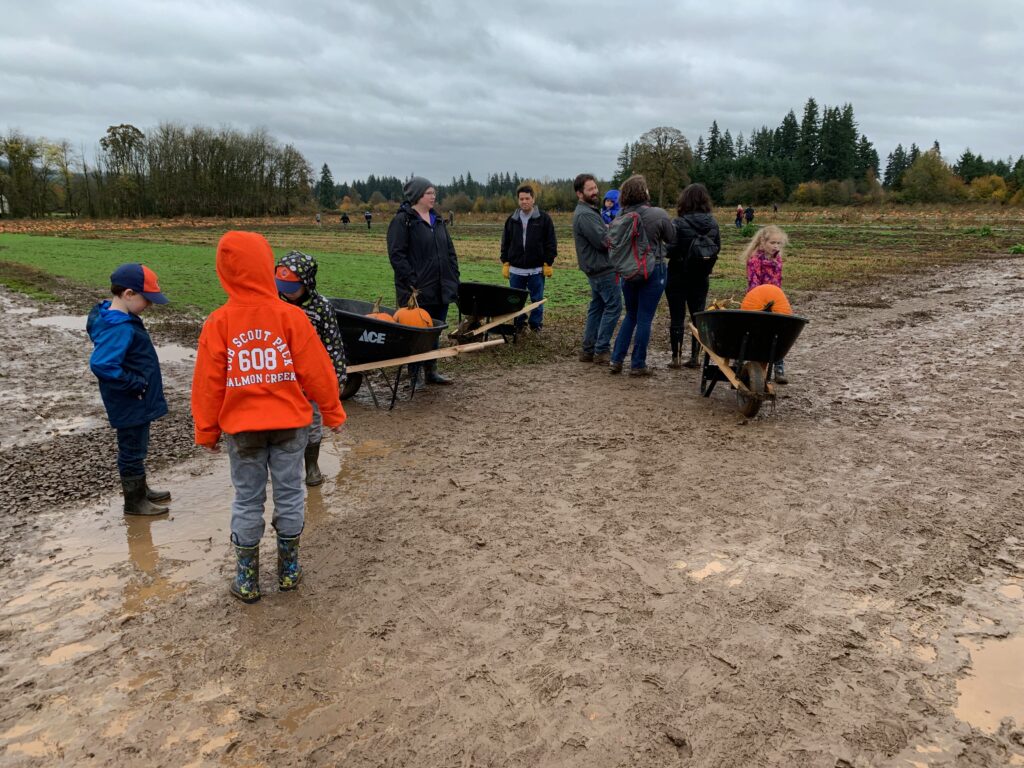 Note to self: Next year get some decent rain boots!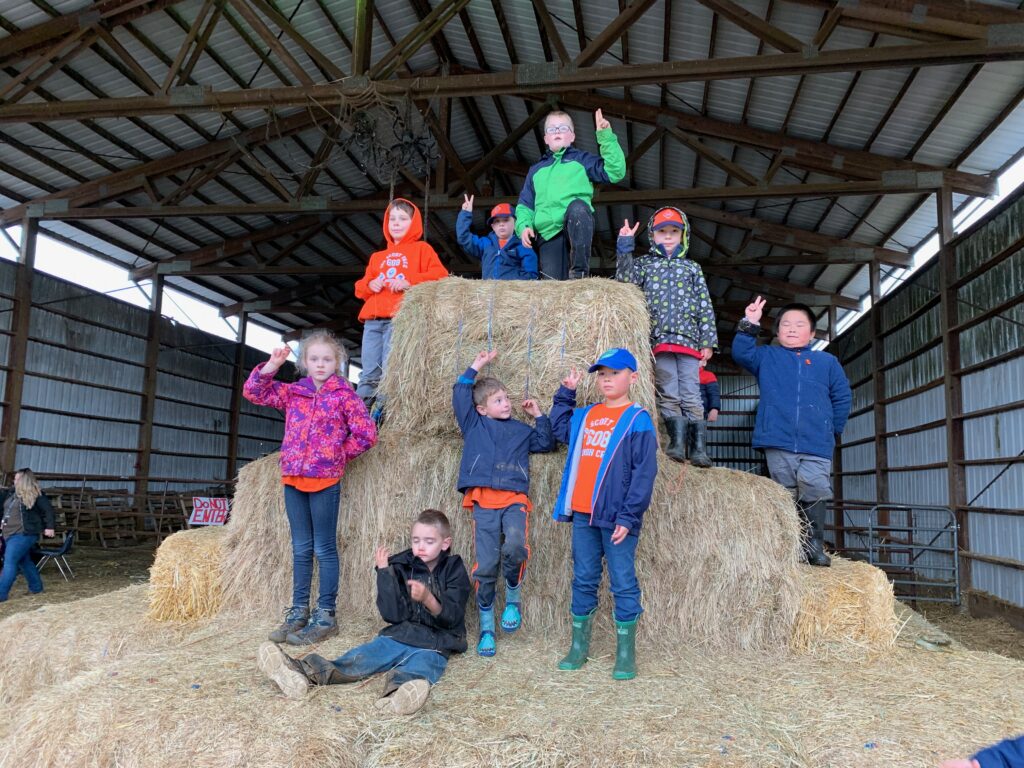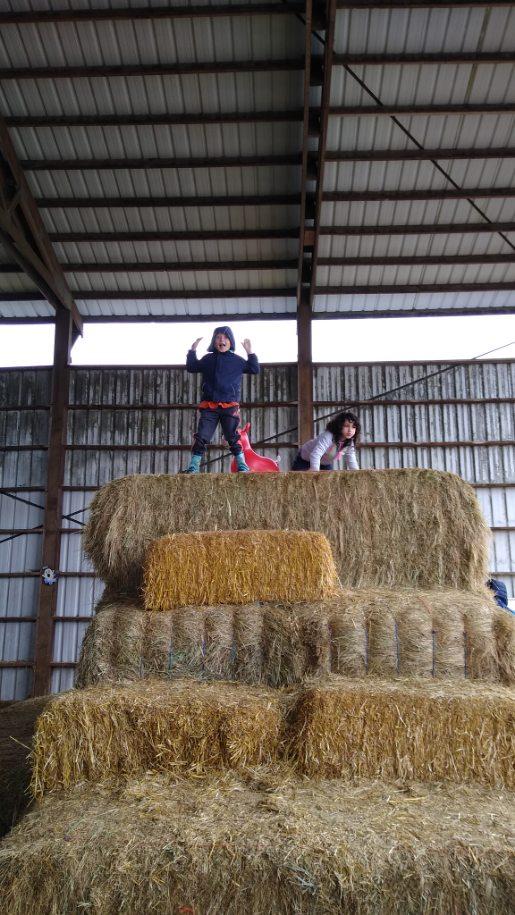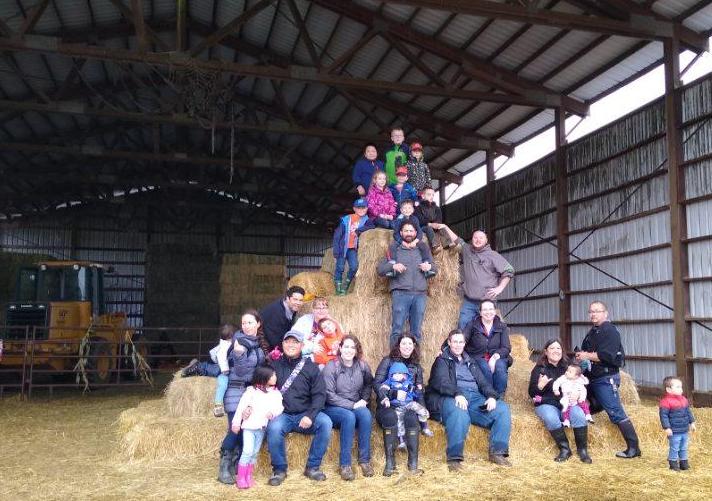 Reminder: 10/21 is Space Derby at 7pm at Chinook, no rain boots required!