Camp4All
Because all kids should go camping!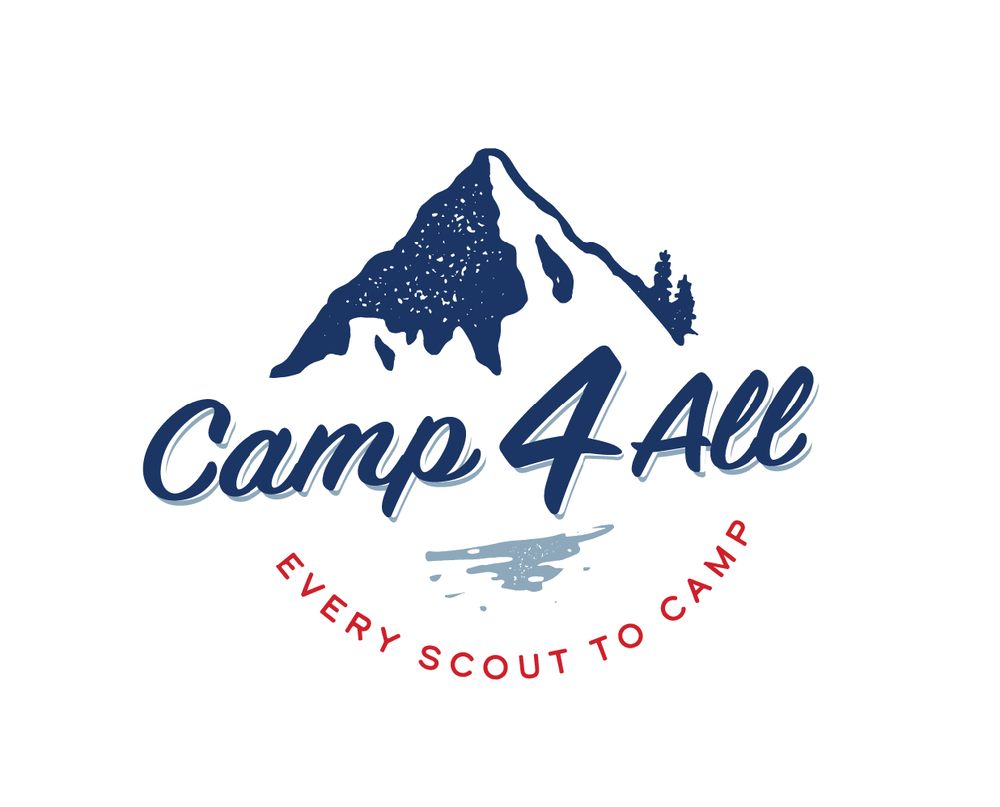 As you already know, traditional summer camp for 2020 in the CPC won't be happening as planned. Instead, our pack is going to find some creative ways to continue Scouting during this crazy pandemic. All that said, the Cascade Pacific Council is still working hard to maintain and improve their camping facilities for us to use as soon as it's safe to do so.
Please consider making a contribution to support this effort during what is a tough year for everyone. Please visit this link to learn more and our Pack page to make a donation. Every dollar counts!
Please share this effort with your families and friends!